Kid-Friendly Soups and Desserts
Updated April 11, 2022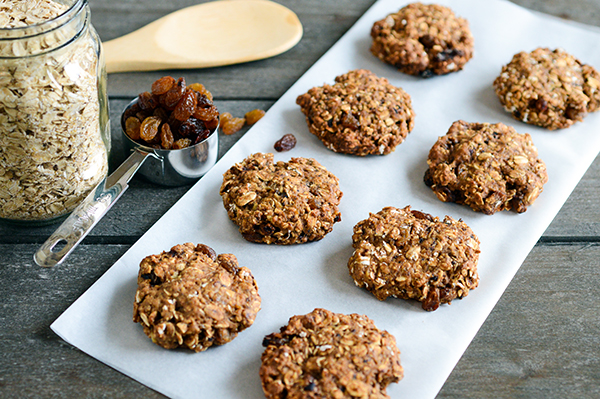 By Heather McDougall
Soups are such an easy meal, because all I need to do is serve with a salad or steamed veggies, and sometimes bread, and I am done.
Adapted from Colleen Patrick-Goudreau's The Vegan Table. I love to add steamed kale to this dish, but my boys like it just as it is.  
This soup is reminiscent of my favorite chicken noodle soup when I was a young child.  I usually make this with fancy ribbon noodles (egg-free, of course) which sort of melt in your mouth when you're eating them. I make whole wheat bread in my bread machine to serve with this soup. Delicious!
This is my family's favorite pea soup. My mom has been making this version for over 25 years. This tastes even better the next day and is great over baked potatoes, too! 
Versions of this lentil soup with tomatoes and chickpeas are served all over Morocco during the festival of Ramadan and to celebrate special occasions throughout the year.  This is my interpretation.  We serve it with whole-grain flatbread to scoop up the juices or ladle the soup over brown rice.   
My boys love this pudding, just remember it is a treat. We like to add berries on top or Banana Ice Cream. 
This is just like soft-serve ice cream.  You must use a food processor, not a blender for this. Depending on the size of the food processor, you may have to make this in two batches.  
Oatmeal Chocolate Chip Cookies
My boys and I love making these cookies together.  They are so delicious and make a wonderful treat now and then.
Print Article
Print With Images
Print Without Images