New
Mary's Mini-McDougall Diet®
Mary's Mini-McDougall Diet® offers a straightforward approach to weight loss centered around starch-based nutrition.
Discover the authentic Mary's Mini-McDougall Diet® as crafted by its originators, Dr. John and Mary McDougall. It's a streamlined, rapid-adjustment version of the standard McDougall diet, emphasizing starch while incorporating non-starchy vegetables. This dietary plan acts as a simplified resource for those who may find the initial hurdles of commencing the McDougall program daunting or need to accelerate their progress. Mary's Mini-McDougall Diet® is a nutritionally balanced regimen that you might consider adopting for the long term, if not a lifetime.
Here's What to Expect:
Reboot your weight loss journey and regain your footing in healthy eating, all without the need for calorie counting or adhering to specific meal timings.
Combat sugar and high-fat cravings effectively.
Learn an uncomplicated entry point to the regular McDougall diet.
Receive prompt guidance from the McDougall team to address any queries that arise (available within the online mini-course).
And much more!
Register Now and Save 25%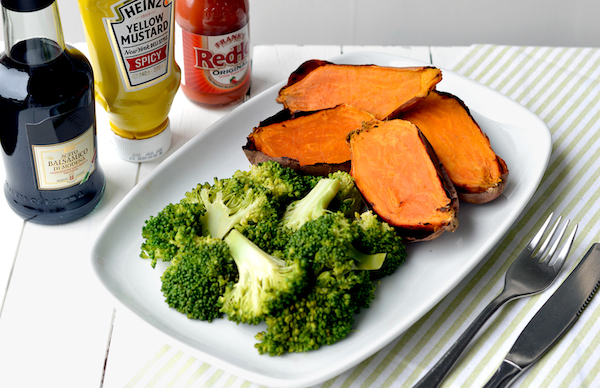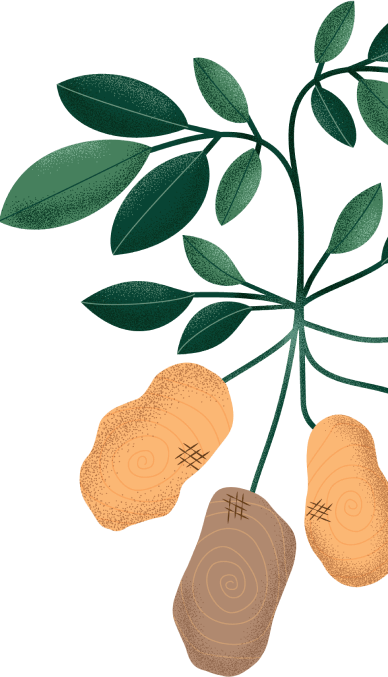 Monotony is key. Choose one starch and one vegetable. Eat when you are hungry and until you are comfortably full.